Meeting All Your Pets' Health Care Needs

At Nolana Animal Hospital we offer all the core services your pet needs to stay healthy from wellness exams and vaccinations to dermatology and dental care.

Welcoming New Patients in McAllen

Our veterinary clinic is always ready to welcome new patients from McAllen and all the surrounding areas in a convenient, friendly environment.

Comprehensive Veterinary Care in McAllen

At Nolana Animal Hospital, we are always advancing our knowledge and quality of care to ensure your pet's needs are taken care of the right way.
Quality, Integrity, Compassion & Service
Nolana Animal Hospital is your full-service veterinarian in McAllen, TX that features all the services your pet needs. From wellness exams and vaccinations to dental care, dermatology, and internal medicine, we can take care of your pet all in one place.
Welcome to Our McAllen Animal Hospital
Nolana Animal Hospital is a full-service veterinary clinic that offers ever-evolving medical services for cats and dogs in McAllen and the surrounding area. 
From preventive care and surgery to diagnostics, our broad and varied service offering can meet all of your pet's health needs under one roof.

We care for McAllen's companion animals and have developed a reputation over the last 46 years for quality, professional care in a friendly environment. 
Whether you are bringing your pet in to see us for the first time, or have been counting on our veterinary team for years, we will treat your animal as if it was our own.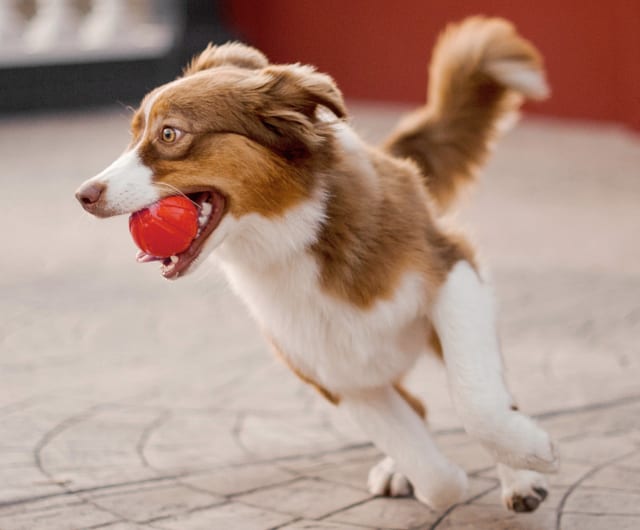 Honestly, this is the most amazing animal hospital I have been to. The staff and Doctors are knowledgeable and they include you in their thought process which is super helpful to understand. I take all of my pets here and recommend them to anyone that asks me. I can't speak enough good things about them!

Nolana Animal Hospital has taken care of my three non-human friends very well. They have done an excellent job helping me with my animals, they are always very welcoming. I will definitely return with my friends.

Very knowledgeable and professional staff! As a first-time pet owner, they always make me feel comfortable answering my questions. You can tell that they truly love what they do.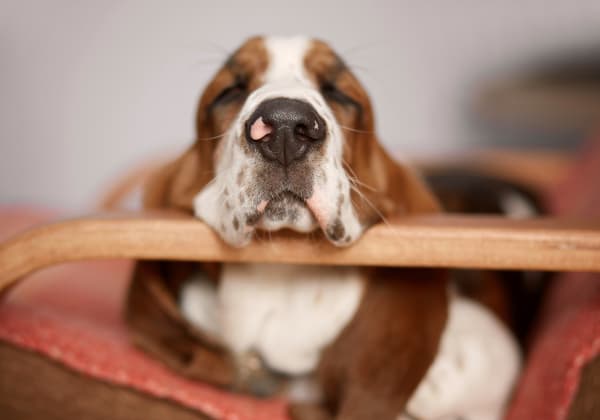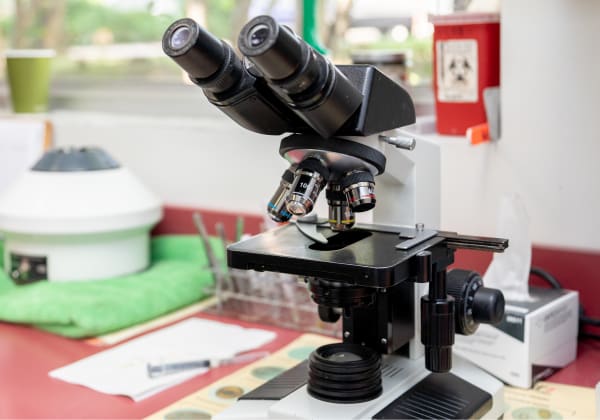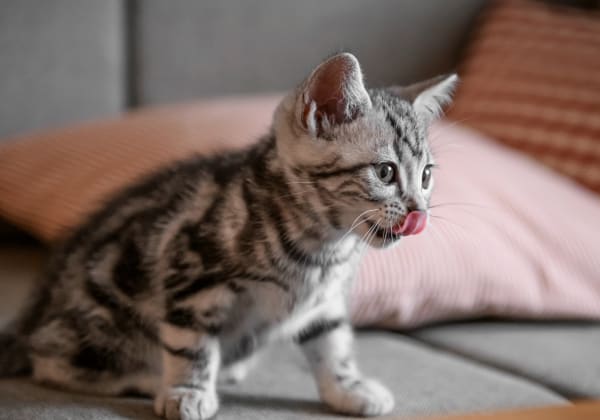 Veterinary Surgery at Our McAllen Animal Hospital
At Nolana Animal Hospital our board-qualified veterinarian, Dr. Baker specializes in veterinary surgery including orthopedics to keep your pets healthy and comfortable.
Dr. Andy Baker started as a visiting specialist and his services became a full-time fixture in our veterinary clinic in 1989. He has been providing advanced veterinary surgical procedures that would typically not be performed in a general practice veterinary hospital such as ours.
At Nolana Animal Hospital in McAllen, TX our specialty is Orthopedic Surgery including TPLO which allows pets with cruciate ligament injuries to walk comfortably again. 
Tips & Advice From Our McAllen Veterinarians
If you are looking for advice regarding topics such as common pet illnesses or parasite prevention, our McAllen veterinarians are here to offer informative blogs designed to answer your questions and help you keep your pet healthy.
Our McAllen veterinarians describe types of anemia in cats and discuss causes, symptoms and treatment options.
Detecting a fever in dogs can be challenging, but today our McAllen vets explain more about how to detect a fever in dogs, the causes, symptoms and what you need to know to care for your pet.
Aside from causing your cat discomfort or pain, diseases or illnesses affecting your cat's skin can also weaken their body's defenses. Today, our McAllen veterinarians share some information about common skin conditions in cats.
Address & Hours
Nolana Animal Hospital proudly serves patients in McAllen and beyond.
Hospital Hours
Monday: 07:30 am - 06:00 pm
Tuesday: 07:30 am - 06:00 pm
Wednesday: 07:30 am - 06:00 pm
Thursday: 07:30 am - 06:00 pm
Friday: 07:30 am - 05:30 pm
Saturday: Closed
Sunday: Closed
Address
401 W Nolana Ave,
McAllen,
TX
78504
US
Phone
956-686-3765