Vet Dermatology for Cats & Dogs 
We realize how annoying chronic and recurring recurrent skin conditions, ear infections, and allergies can be for cats and dogs. Our vets also know how frustrating it can be for pet parents that have to manage these kinds of problems. 
At Nolana Animal Hospital in McAllen our knowledgable vets are able to diagnose, treat and prevent a range of skin, coat, ear, and nail diseases and conditions that can arise for a variety of reasons including allergic reactions.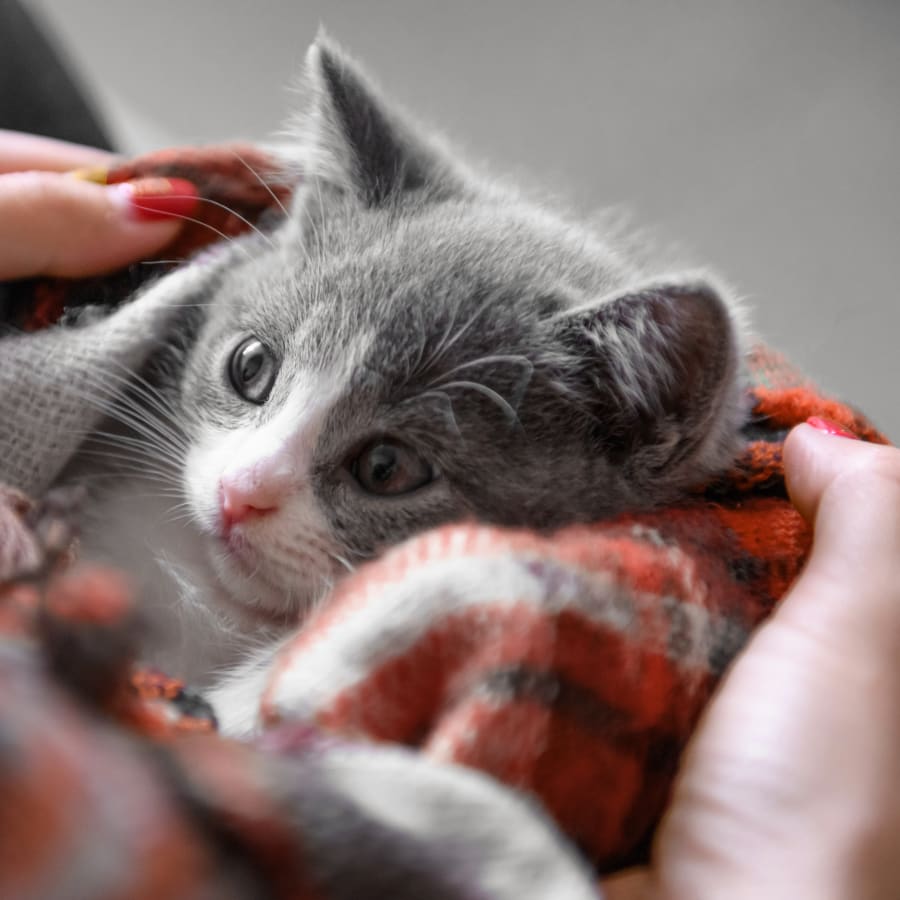 Our Veterinary Dermatological Services
At Nolana Animal Hospital our veterinarians offer the following dermatological services:
Diagnosis & treatment of hair loss and hormonal disease
Ear & nose disorder treatments
Diagnosis & treatment of paw and nail disorders
Diagnosis & treatment of skin cancer and tumor diagnosis and treatment 
Identification & treatment of immune disorders
Mites treatment
If your kitty or pup is displaying any signs of an allergic reaction or skin irritation contact our veterinarians in McAllen as quickly as you are able, so we can diagnose and treat any uncomfortable conditions before they become worse.
Veterinary Dermatologist Specialist Referrals
If our vets can't diagnose or provide treatment for your pet's specific allergy or condition we will refer you to a cat or dog dermatologist for detailed allergy testing and diagnosis. We will work closely with you and your pet's specialist to provide treatment for your pet's dermatology condition.
Skin Problem & Allergy FAQs
To learn more about the veterinary dermatology services we offer, or to get answers to a question about your pet's condition see our FAQs below. 
Can't find the answer you are looking for? Contact our knowledgable McAllen vets today.
Inhalent (Atopy) Allergies in McAllen Cats & Dogs
In the state of Texas, there are lots of pollens, molds, dust mites, and other irritants in the air, that your pet can inhale and have an allergic reaction to. 
Even though, your furry friend inhales these allergens they will most likely develop a skin reaction which can include skin inflammation, scratching, biting, and licking. When pets continuously scratch, bite and lick at their skin they can cause abrasions, loss of fur, and skin infections. Contact our vets if you believe your cat or dog has an inhalant allergy.