Veterinary Care You Can Depend On
As a full-service hospital, we offer a wide range of comprehensive veterinary services to keep your pets in great health, from wellness exams and vaccinations to dental care, internal medicine, and dermatology. We also feature a fully equipped veterinary diagnostic lab in our facility to diagnose and treat your pet's conditions without the delay involved with sending samples elsewhere.
Core Care Services       Diagnostic Lab     
Compassionate, Experienced Vets
The vets at Nolana Animal Hospital are here to keep your pet healthy. We are dedicated to providing exceptional veterinary care for you and your pets in a relaxed and friendly atmosphere. We also provide care for veterinary emergencies if they fall within our clinic's hours.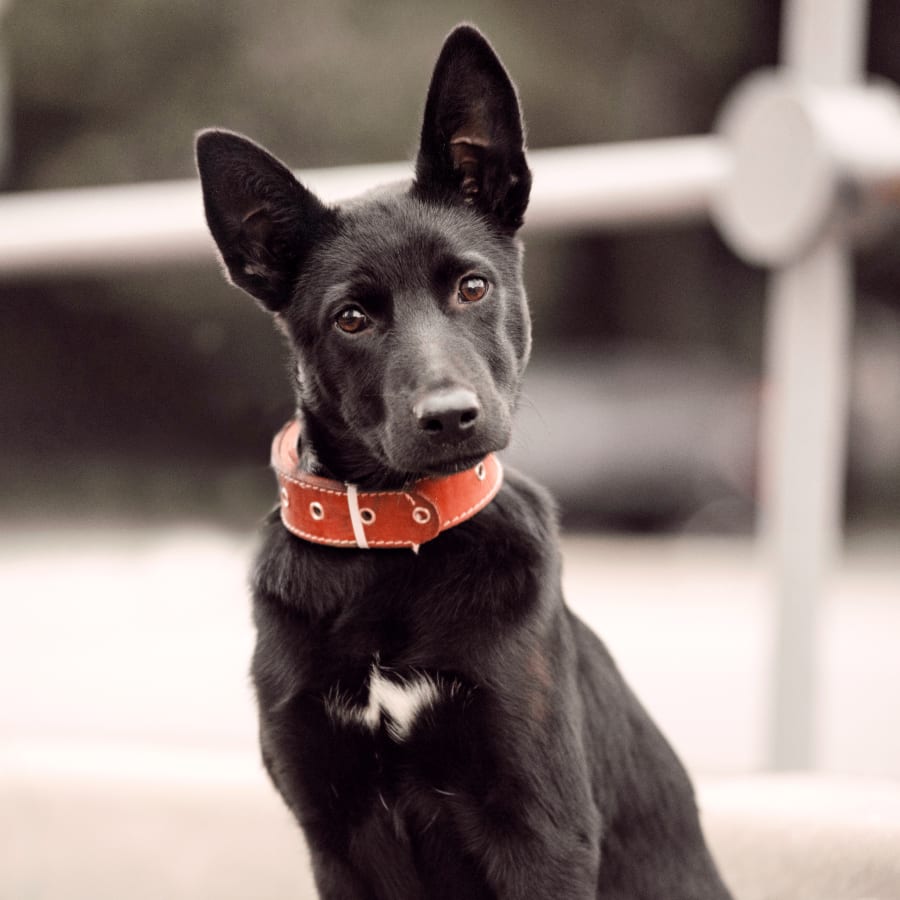 Our Pet Care Philosophy
It is our mission to provide the highest quality of veterinary care to each and every one of our patients. We proudly serve pet owners in McAllen by providing not only the best standard services but also specialty services to meet all their medical needs in one place.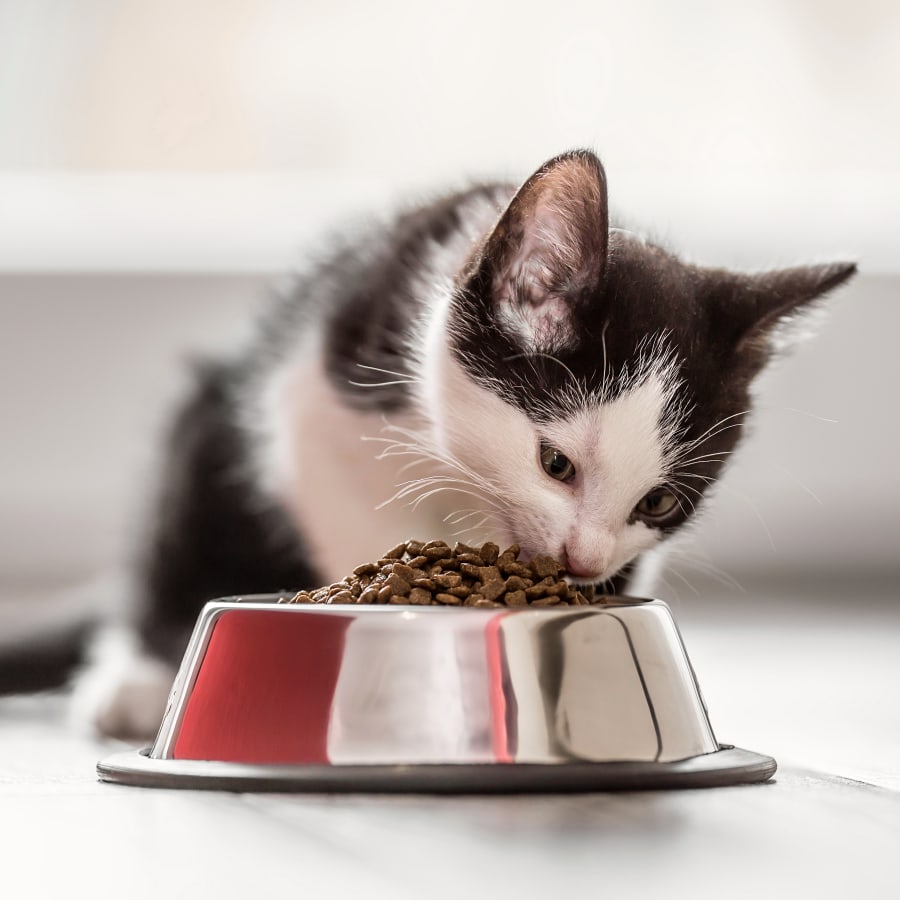 Our Story
Nolana Animal Hospital (NAH) was opened in 1975 by Dr. Steve Bentsen. Currently, we have three full-time doctors on staff.

Our approach to veterinary medicine has always been about quality over quantity. We continually upgrade our services and in addition to operating a full-service hospital, we offer specialty services in surgery, internal medicine, radiology, and dermatology. We get many referrals from other vets across south Texas and northern Mexico.

Dr. Andy Baker began his association with NAH as a visiting surgeon to perform surgical procedures which were not available in the Valley at that time. In 1989 Dr. Baker became a full-time partner at NAH. Today the practice is owned and operated by Dr. Bentsen and Dr. Baker.
Hospital Features
Convenient Location 
Wheelchair Accessible
Short Wait Times
Relaxed Environment 
Convenient Free Parking
Multi-Pet Appointments
Automated Appointment Reminders
Phone Call Appointment Reminders
Multiple Languages Spoken - English & Spanish
Refills (Prescriptions & Products)