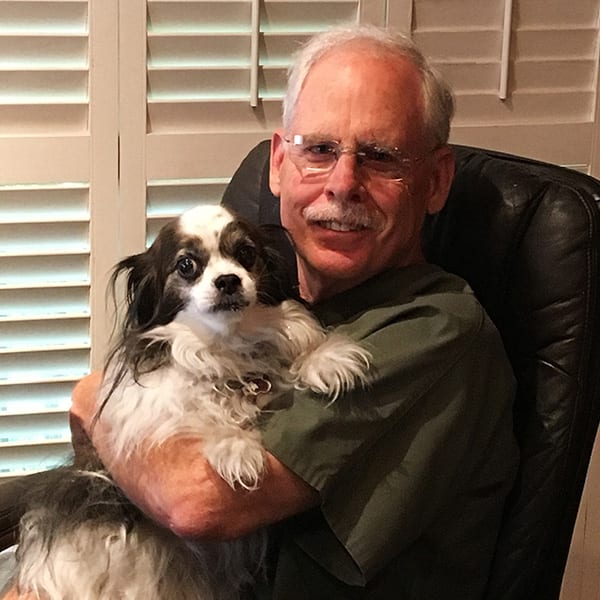 Dr. Bentsen
Steve Bentsen is a fourth generation Valley native. He attended Texas Tech before transferring to Texas A&M for his BS and DVM. After four years of mixed animal practice in Kingsville he returned to the Valley in 1975 to establish Nolana Animal Hospital.
He has had a life-long passion for the outdoors, nature and nature photography. He has served on the boards of many local non-profit organizations focused on those interests. He was one of the founders of the Valley Land Fund and also served many years in various capacities with local humane organizations.
In addition to veterinary medicine, Dr. Bentsen has been a free-lance wildlife photographer for many years, providing images for publications nationwide. He owns a small ranch in Starr County where he spends most of his free time.

After 50 years of full-time veterinary practice, Dr. Bentsen has now reduced his time at Nolana Animal Hospital to 2 days per week, working toward full retirement in the near future.